PERIODICALLY ENTERTAINMENT SERVICES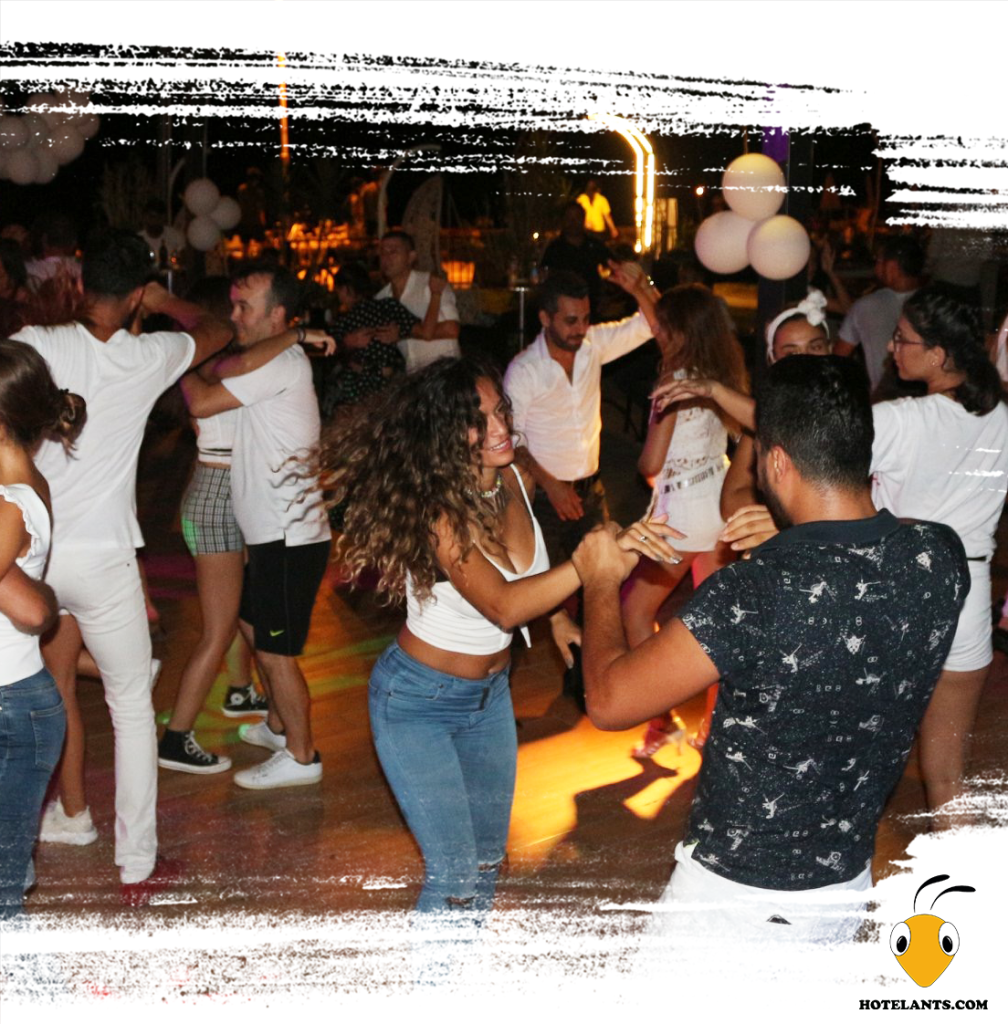 Looking for short term entertainment?
We offer you an entertainment solution that are available by session. 
A session is based on 120 minutes of entertainment activities.
You can choose between a sport session or an art and craft session. 
You can also choose the time and date!
This is a very flexible option.
Created for residential resorts it is a use full service
when school holidays are applied. 
3 SESSIONS/ MONTH
min. 4 months engagements
120 min Kids or Adult entertainment

Full flexibility on days, hours & activities
2 SESSIONS / MONTH
min. 4 months engagements
120 min. Kids or Adult entertainment

Full flexibility on days, hours & activities
SESSION BY SESSION
NO ENGAGEMENT
120 min. Kids or Adult entertainment

Full flexibility on days, hours & activities