ACTIVITIES FOR ALL GENERATIONS !
Senior Entertainment Services
You manage a Nursing Home in Belgium or in France?
You are looking for that special service that will create a good atmosphere for your residents? 
Welcome to the Hotelants Nursing Home Entertainment Services. 
We do offer plenty of amazing activities for seniors (+65y.)
Safety & Fun will be part of the adventure. 
Such as Arts and craft activities or easy sport sessions.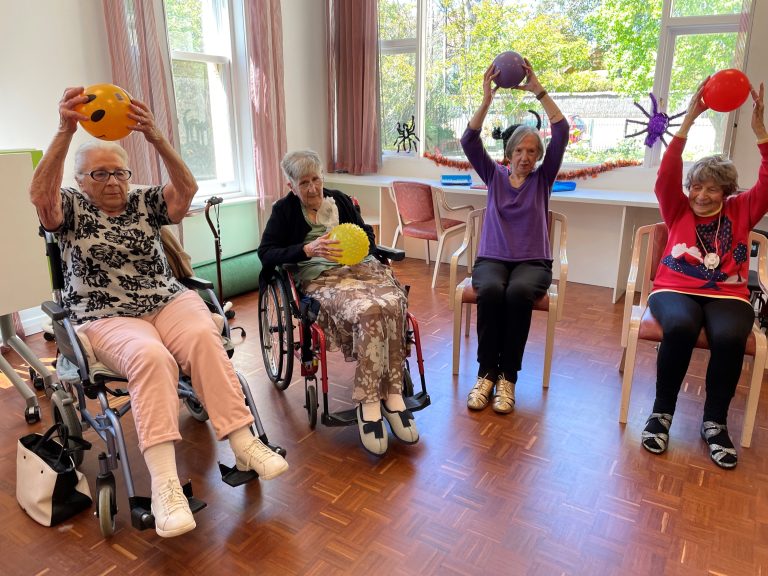 Flexibility is one of our priority.
You can book our senior services by hours by day or even by month.
You can also choose the amount of entertainers.

Please find here bellow an example of our agenda & activities program. 
All Entertainment materials include in our services. 
The Nursing home entertainment services by HotelAnts are only available in Belgium and France. 
Physical, Social & Spiritual needs
Hotelants corporate objective is to entertain the whole world. 
The reason why we want to work with you is that we want to keep our old generation active and make sure they are having the time of their life. 
While Entertaining your residents we do keep an eye on physical, Social & Spiritual needs of each attendant. 
Our entertainers are the Fresh Smiles of your Establishment. 
Each person attending our activities is unique, and we will make sure to get each talent & Personalities into the spotlight.
Discover Hotelants Senior Services
Save time in the organisation of your activities program & increase the joy of your residents.
– Animation programme adapted for retirement homes.
– Flexible choice of activities and period of service
– Materials for the activity included in the price
– Follow-up of the feedback.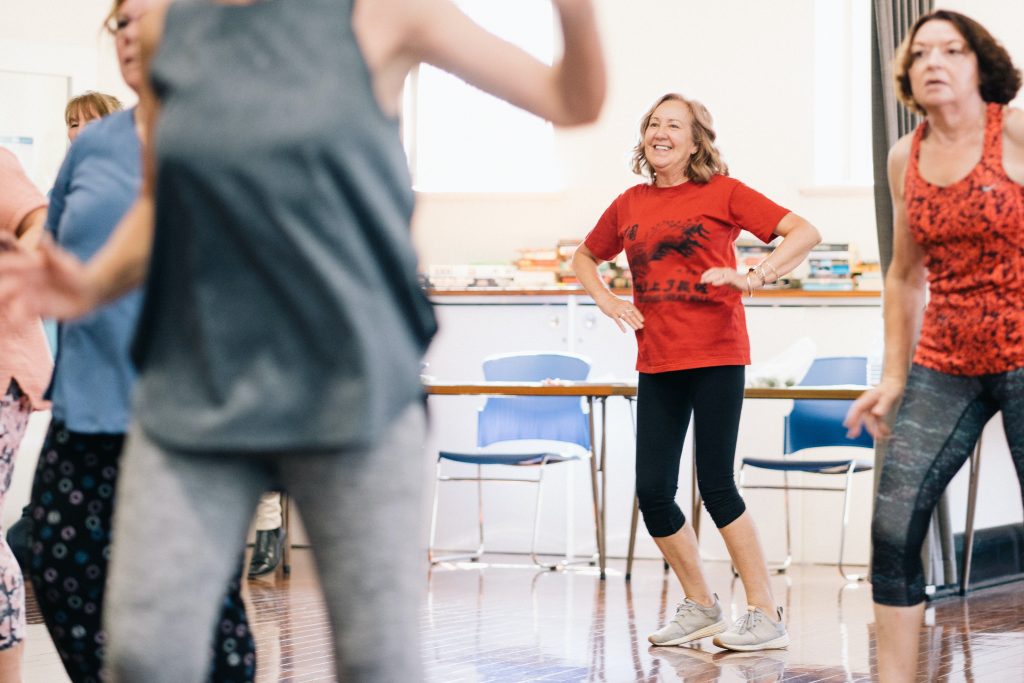 Natural creation session


"The assembly of natural elements with a glue gun reflects the demand for detail. It creates a connection with nature.
A soft and fresh return to the origin with an artistic brush."