Once upon the time, you understood that your place is overseas. Taking a plane is for you that ritual moment of an amazing start of season with new colleagues. You are ready to live up to 12 months as an Ants Entertainer in one of our amazing partners holiday/care spot. During the mission you will be part of an Ants Colony. Your target is to create:
"ENTERTAINMENT FOR EVERYONE"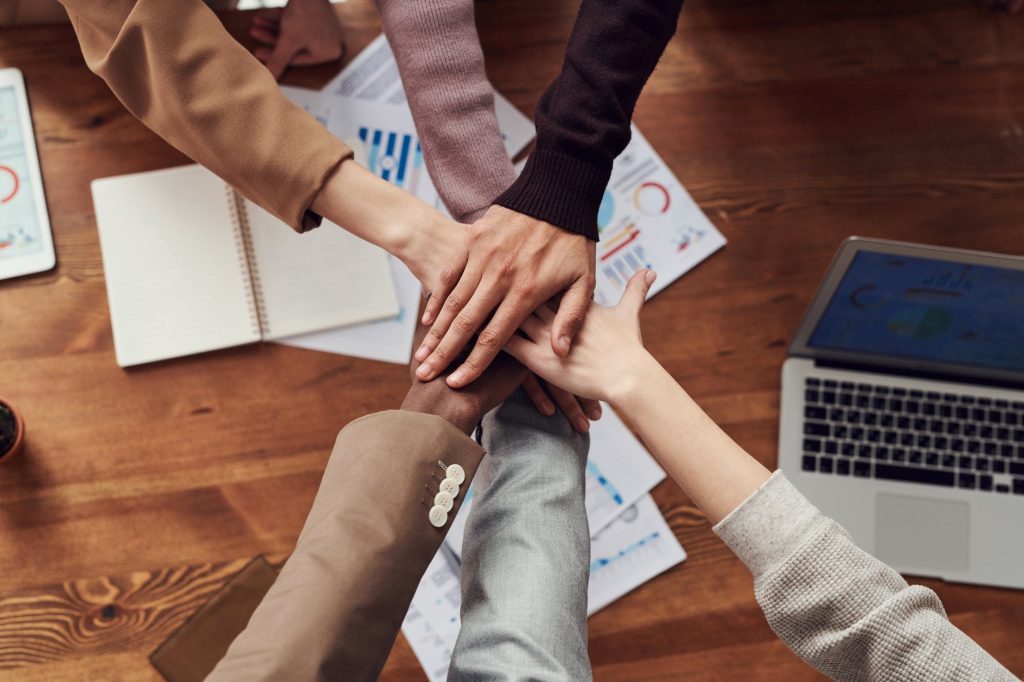 What do you need before the start application:
– You are this year 18 years old.
– You have a valid EU PASSPORT
– You speak at least 3 Languages fluently
– Experience in Entertainment is a plus.
– You are ready to be between 2 & 12 months overseas
– You are free for 10 days training in our Hotelants Academy.
What you need to know before application:
Hotelants is an international entertainment corporate.
Read and understand our Vision & Values will be part of your selection route. Take the time to read them before applying.
If you decide to go forward into your application you can start the first step here bellow. "The application for all roles" is an imminant proces that screen all profiles and dispacht all application to our HR team