Be part of the HOTELANTS family...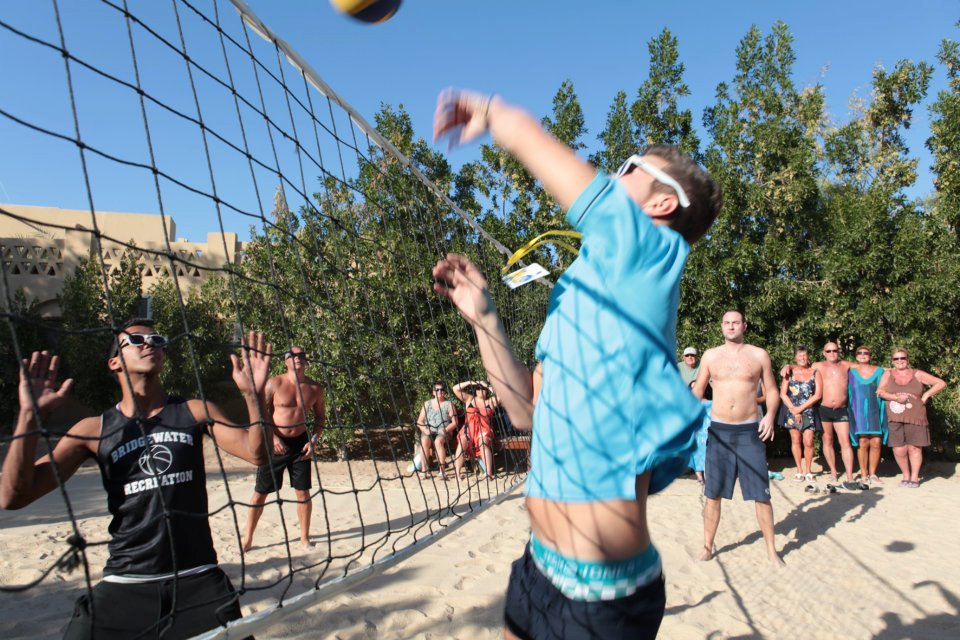 Once upon the time you understood that your place is overseas.
Taking a plane is for you that ritual moment of an amazing Start of season with new colleagues.

You are ready to live up to 9 month as Ants in one of our amazing Partners holiday spot.

During the Mission you will be part of an Ants Colony. Your target is to create a unique holiday adventure with the holidaymakers, by offering Kids Club programs, Sport Activities, Evening performances.
Your Ants ID
– You are +18
– You have a valid EU PASSPORT
– You speak at least 2 Languages
(French, Netherlands, English, German, Russian, Polish, Spanish, Portuguese, Italian)
– You are not a 9 to 5 person & you love Sun Shine!
Ants Benefits
– Accommodation overseas
– Food & Beverage & laundry facilities
– Outbound & Inbound flights
– Competitive salary based on languages, Experiences & incentive advantages.
– Travel Insurances   
– Career possibilities
Send your application together with CV & Motivation Letter