KIDS CLUB SERVICES PERFORMANCES
Family Hotels & Campings
100%
Club Hotels & Campings
78%
Adults Only Hotels & Campings
46%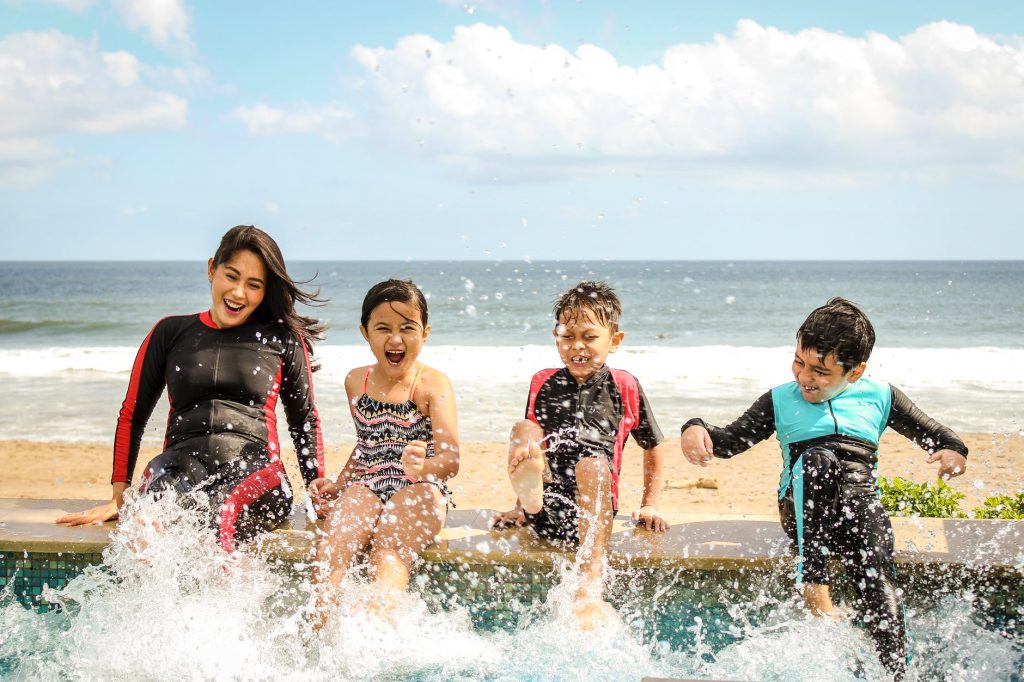 The activities services in our kids club are varied with a focus on Child Care & ECO-Responsible acts.
The daily children excitement is our motor. We increase the customer satisfaction by providing non-stop daily services
(6 hours NON-stop services). 


We provide updated programs including cultural days about the destination or creating an Escape room within the kids club, in fact by enjoying the sunshine and amazing games/sports activities.  We keep the ideologies of "Fun Learning"
Tip
·        Trained staff on health and safety procedures.
·        Start of season intern check for double security of all parties.
·        Hotelants Staff Members are fully insured during their employment with Hotelants our assurance partner is Allianz.
·        Green program = Less Costs