The largest continent on earth...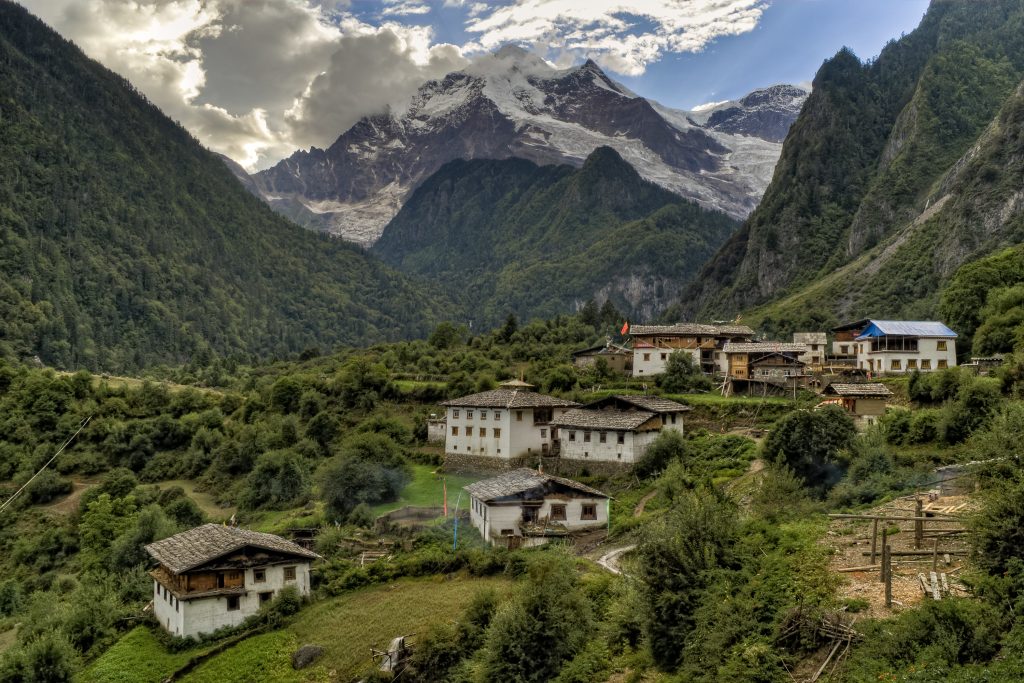 Asia is the largest continent in the world, comprising 49 countries with diverse cultures, languages, and religions. Turkey is a transcontinental country located at the crossroads of Europe and Asia, and it has a rich history and heritage that reflects its unique location. India, China, and Thailand are three major countries in Asia, each with their own distinct culture, traditions, and way of life. India is known for its vibrant colors, spirituality, and rich history; China is renowned for its ancient civilization, modern cities, and diverse cuisine; and Thailand is famous for its stunning beaches, vibrant nightlife, and delicious street food. Despite their differences, these countries share a deep sense of hospitality and warmth, making them popular destinations for travelers from around the world
Create your travel here !
At Hotelants Holiday, we believe that travel should be accessible and affordable for everyone. That's why we empower our customers to create their own travel packages in just 30 minutes, cutting out the middleman and saving them money. Say goodbye to overpriced, all-inclusive packages and hello to a personalized travel experience that fits your budget and preferences.
Indulge in a luxurious stay with our curated selection of accommodations on this recommended platform. From cozy apartments to stunning villas, each option is carefully handpicked to ensure a memorable and comfortable experience for our guests. Immerse yourself in the local culture and hospitality while enjoying top-notch amenities and personalized services. Let us take care of your accommodation needs, so you can focus on creating unforgettable memories during your travels.
Looking for the best deals on flights? Look no further! Our platform offers you the most affordable options for your next travel adventure. With just a few clicks, you can compare prices from top airlines and find the cheapest flights available. Don't miss out on the opportunity to save big on your next trip. Click on the link now to start planning your dream getaway!
Looking for a hassle-free and budget-friendly transportation experience? Look no further than our expertly curated selection of car rentals and local transport agencies! Our extensive network of partners ensures that you have access to the best options available, all in one convenient place. With our service, you can easily compare rates and features, making it easy to find the perfect vehicle or service to meet your needs. Whether you're looking to save money on a rental car or streamline your local transportation, we've got you covered. Don't waste any more time searching for the best deals