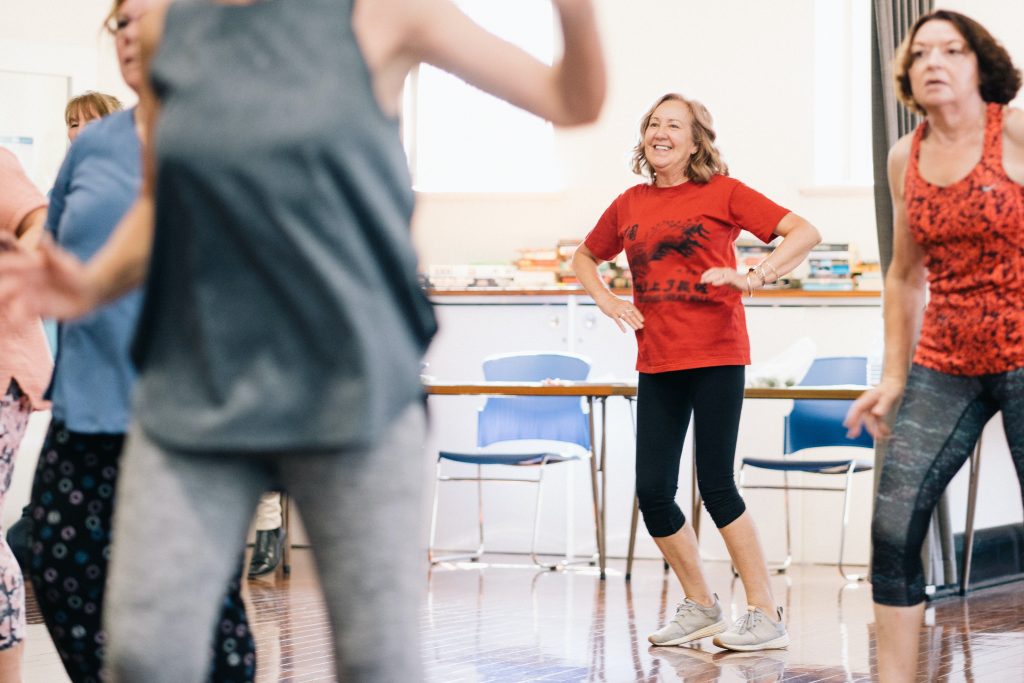 Hotelants corporate objective is to entertain the whole world.
The reason why we want to work with you is that we want to
keep our old generation active and make sure they are having
the time of their life.
While Entertaining your residents we do keep an eye on
physical, Social & Spiritual needs of each attendant.
Our entertainers are the Fresh Smiles of your Establishment.
Each person attending our activities is unique, and we will
make sure to get each talent & Personalities into the
spotlight.